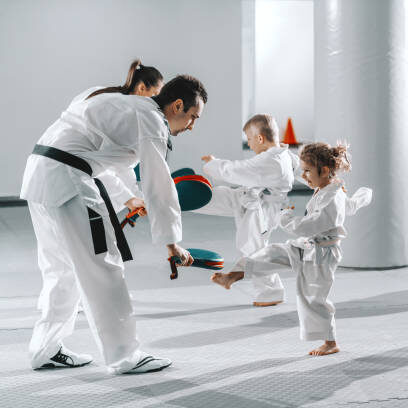 Martial Arts Instructors wanted.
As Quest Taekwondo expand their membership base, we are on the look out for Black Belts in Taekwondo (or even similar martial arts) to help and assist in coaching and teaching Taekwondo.
We have paid and volunteer positions available.
If you have a passion for Martial Arts, great with kids and a class of 15-20 kids does not send you in a blind panic, then call Simon Stockdale to discuss your options!
Quest has approx 120 students split into 4 age groups. 5-7, 8-12, 13-18, Adults
#jobsinmartialarts #taekwondojobs #taekwondoinstructors #taekwondocoaches