Taekwondo Classes in Lincoln for kids aged 5-7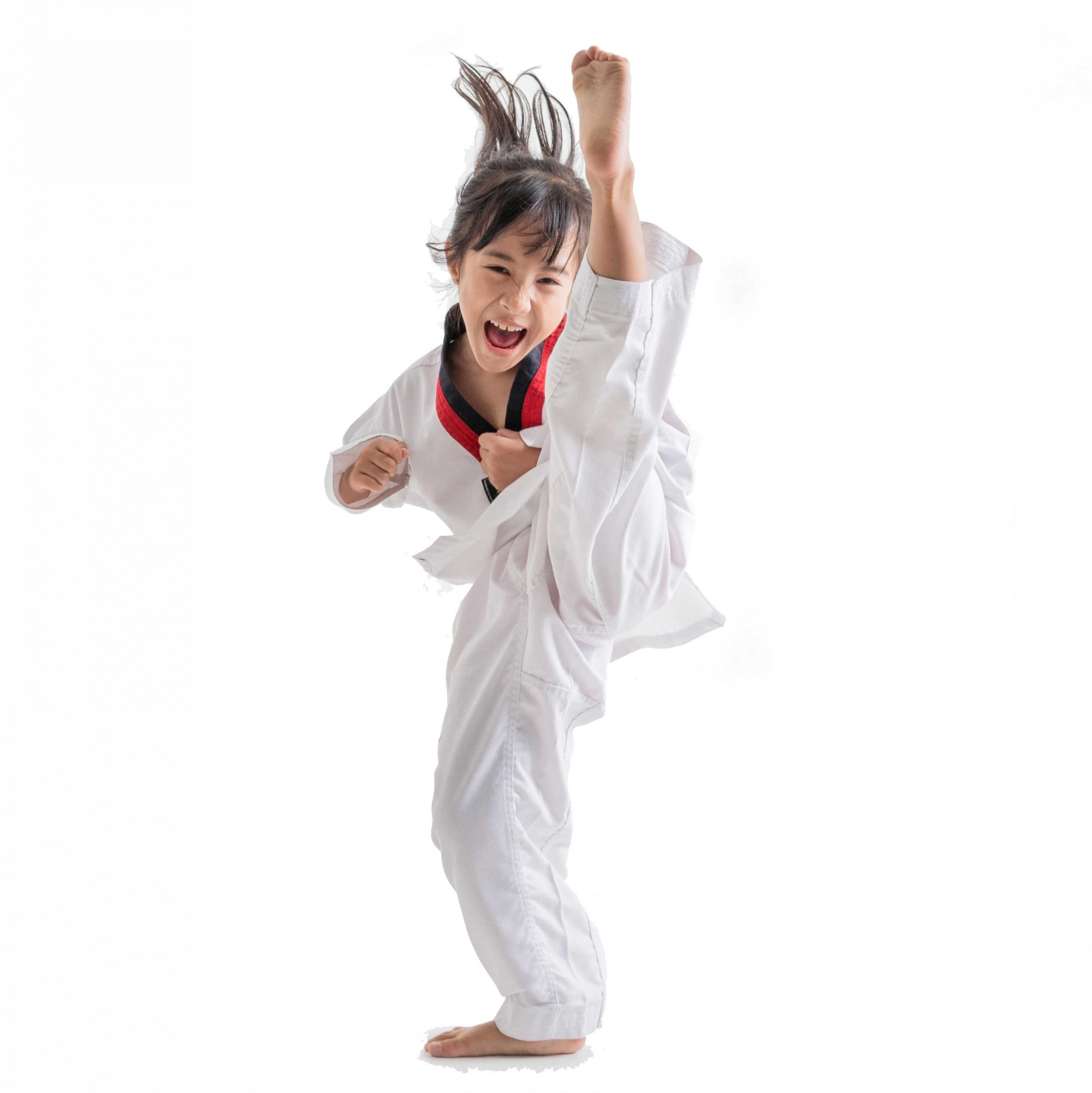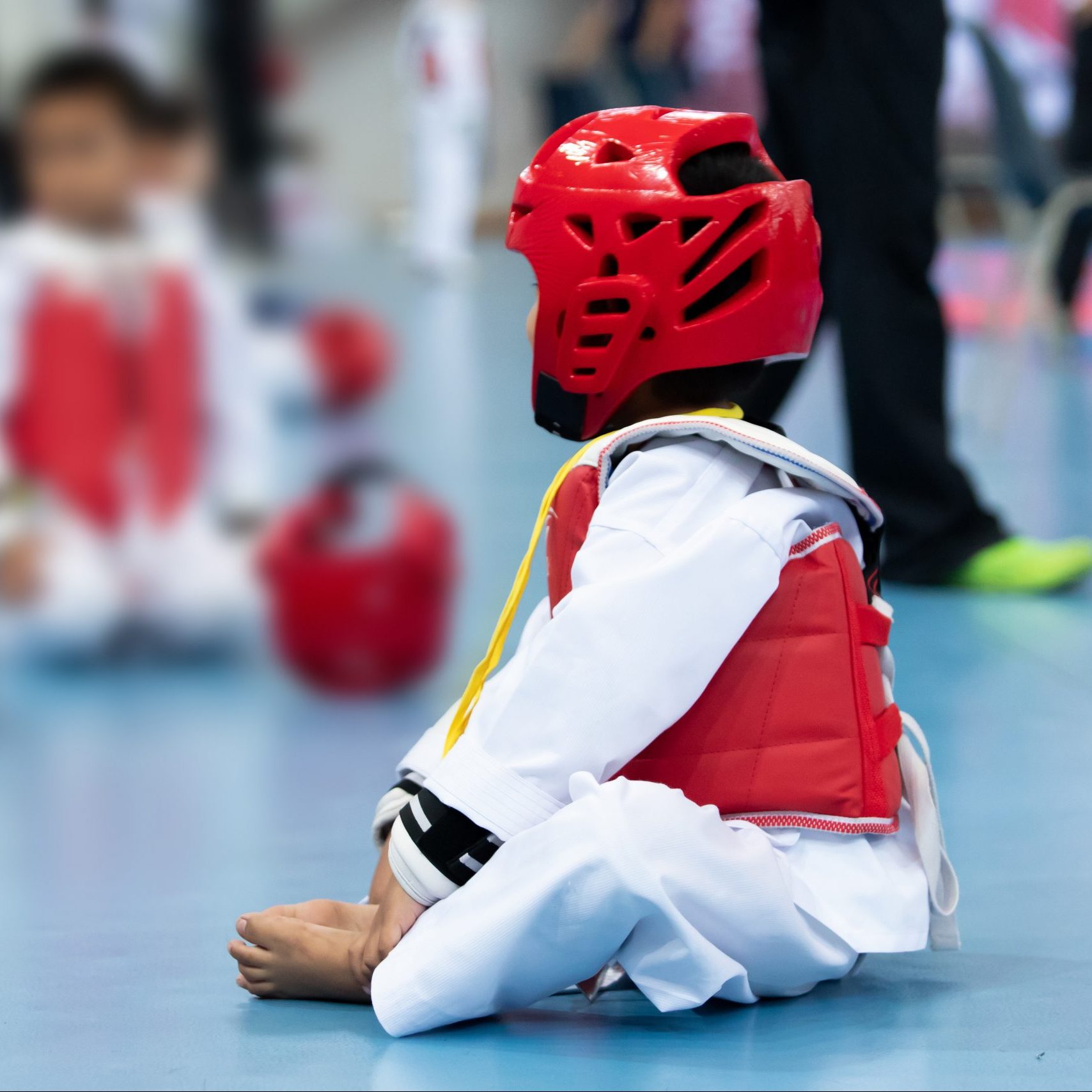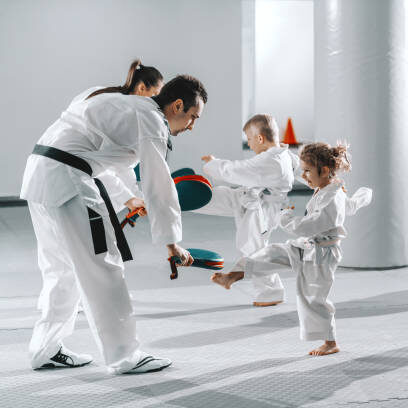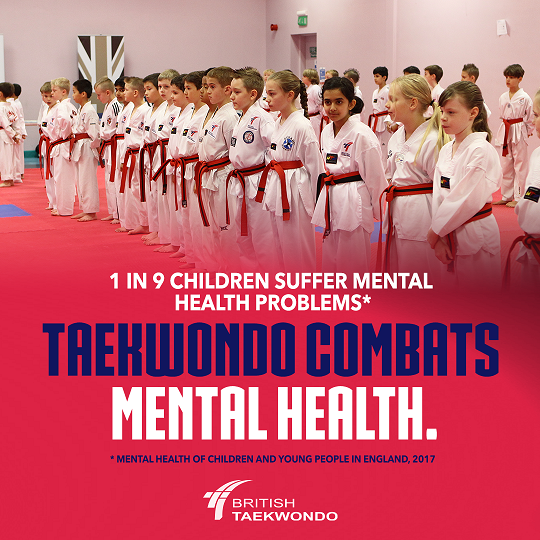 These classes are suitable for kids ages 5-7 years old. They involve learning Martial Arts suitable for their age.
Its fun and fitness all in one, loosely based upon Taekwondo Martial Arts.
Learning stability and balance, etiquette and confidence.
Ensure your child is bully proof when they grow up.
We only have limited places in each class to ensure each child develops to their maximum potential.
Mondays & WednesdayS 5pm
FridayS 4.45pm
When you submit an enquiry, Quest will call you back to arrange your free trial, please include a Mobile phone number.