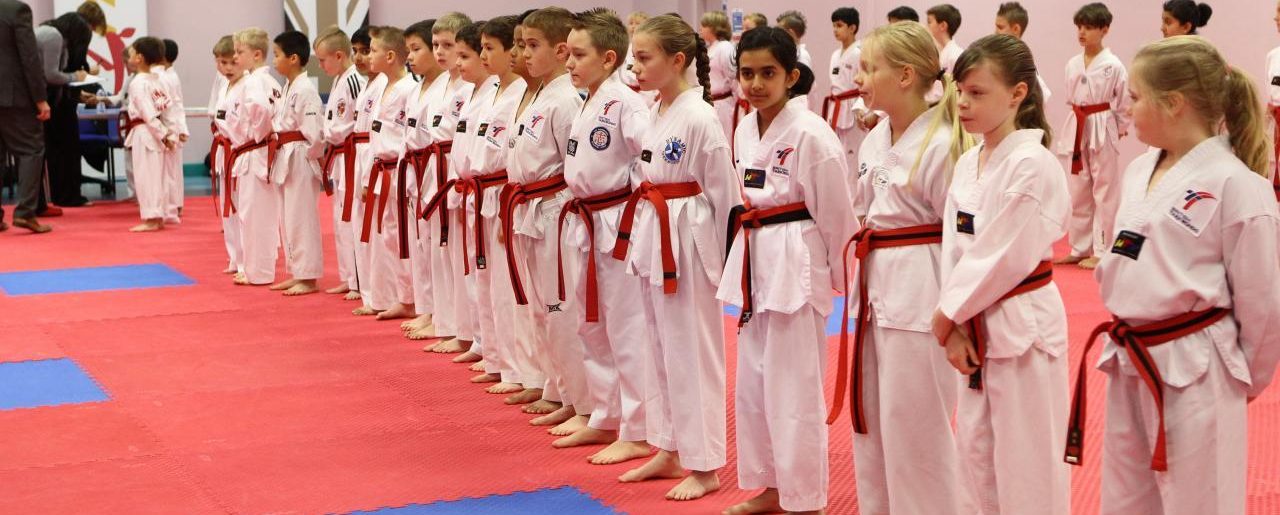 At Quest our mission is to provide first class Martial arts and fitness classes, in a safe and secure environment.
We pride ourselves being part of some thing big. Quest as an organisation, British Taekwondo our National Governing body and World Taekwondo.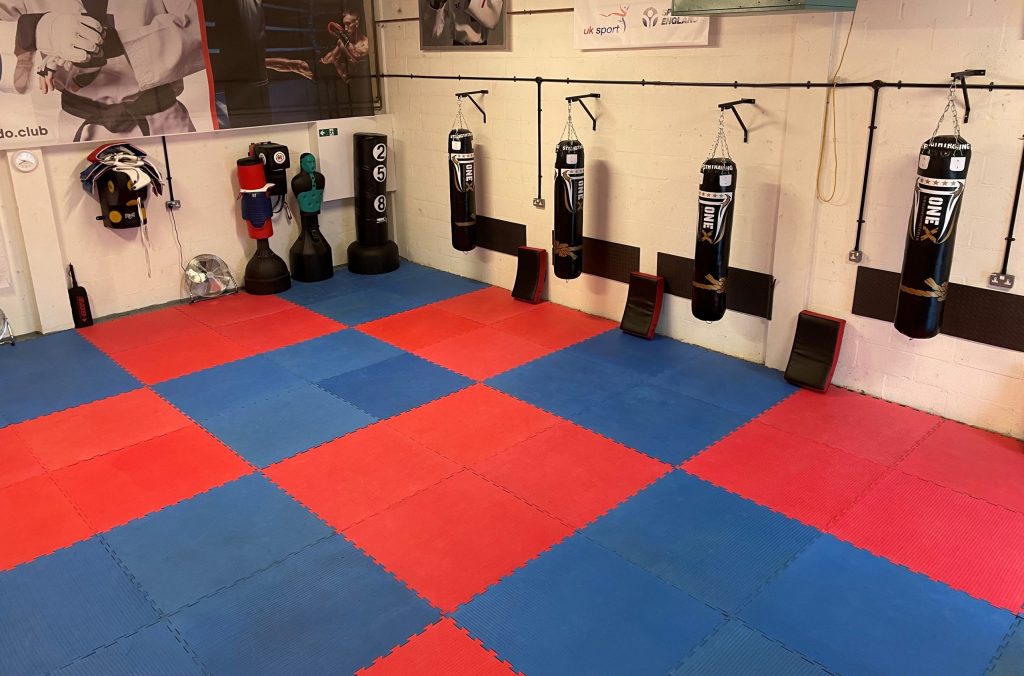 Our venue is the Dojang, a full time Martial Arts training facility. With over 1100 Square foot of matted area, it gives us plenty of space and has a comprehensive level of training aids. We have a viewing area for parents if they wish to watch thier children train.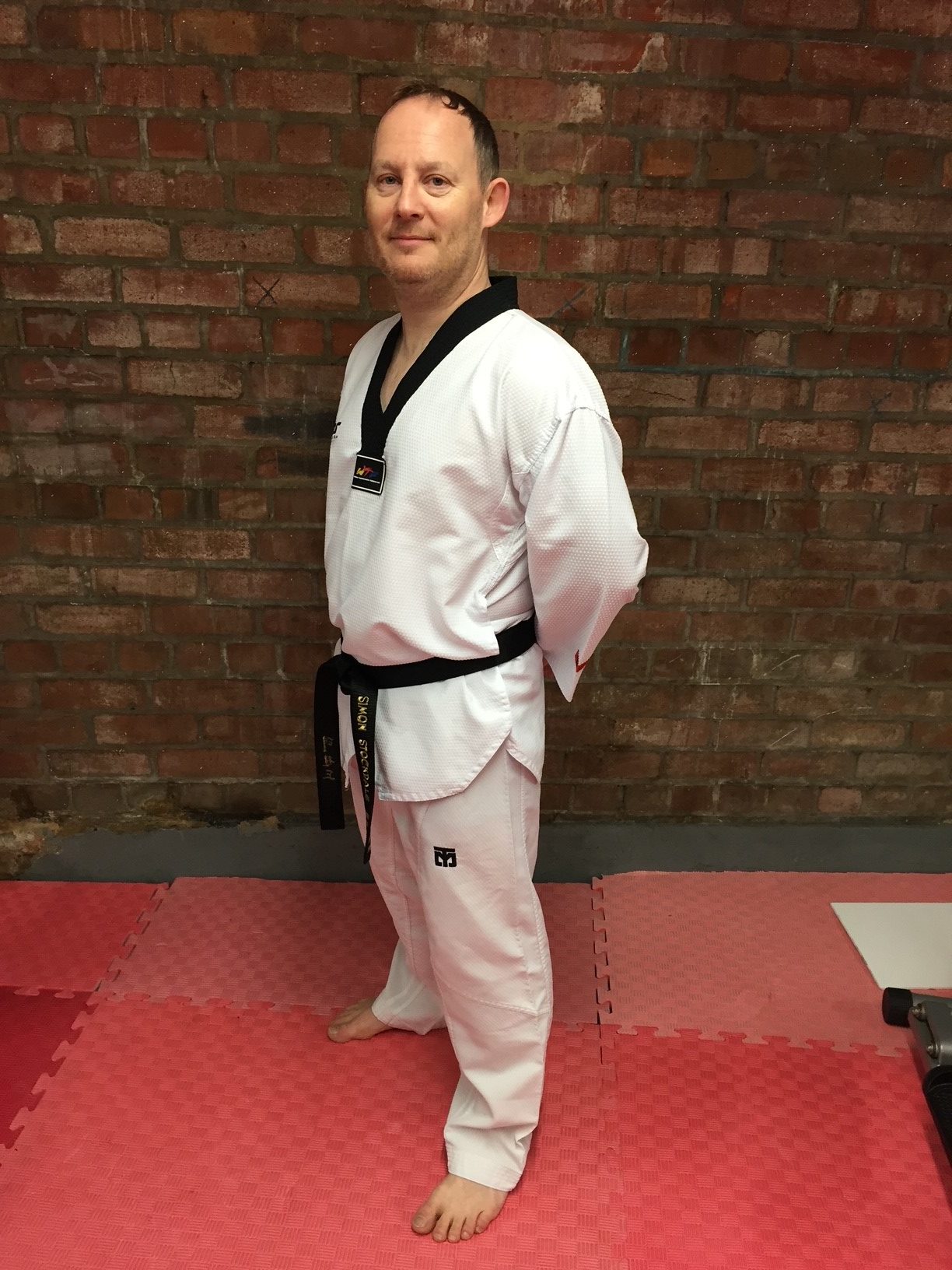 Simon Stockdale
Chief Instructor for Lincoln - Tel: 07904 602049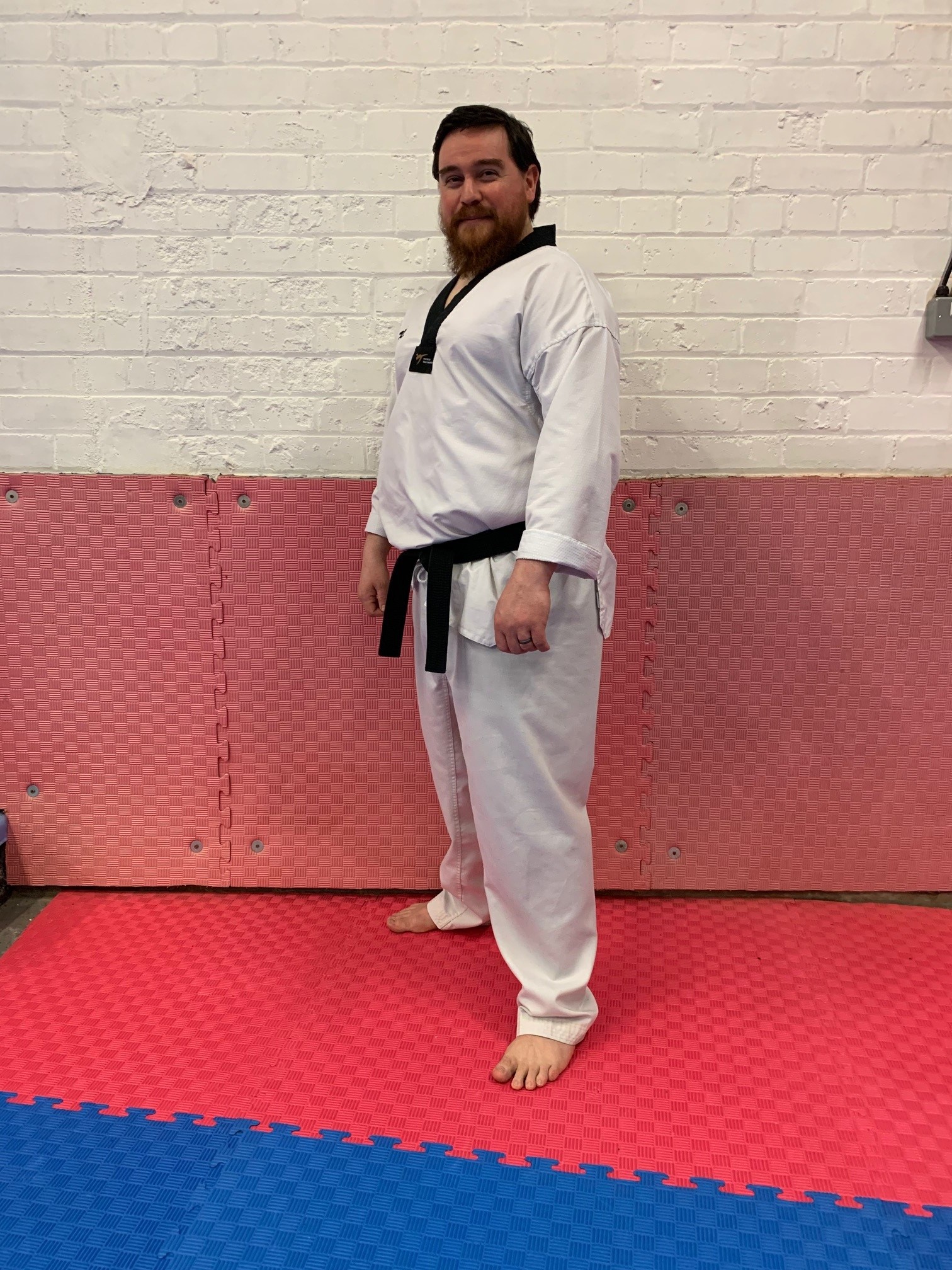 Scott Wilson
Instructor for Lincoln
Tel: 07752 848941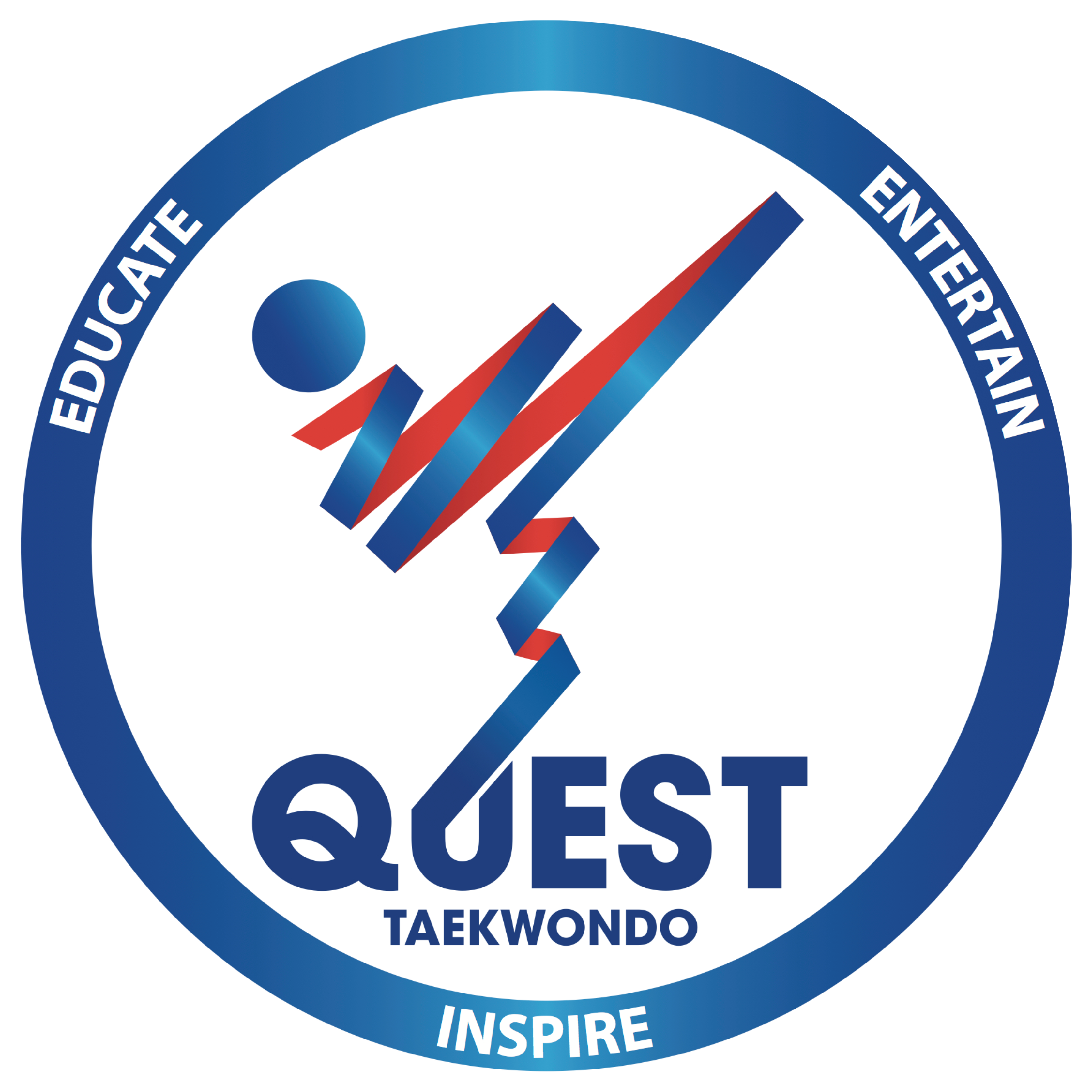 Pru Thompson-Graves
Safeguarding officer. Tel: 07811 344 337
Quest Taekwondo Club in Lincoln is taught by Simon Stockdale.
Simon holds a 5th Dan Black Black in Taekwondo and started his training in 1983.
WT style Taekwondo is taught and the club is a member of British Taekwondo.
The club is run by a comittee of its members. 
Our club is run with a great atmosphere full of positive people focused on building peoples confidence, strength and fitness.
We are a stricktly "Leave your ego at the door" club and encourage people with all abilities to train in Taekwondo.
If you want a challenge or the gym routine is boring you, Taekwondo may be the answer!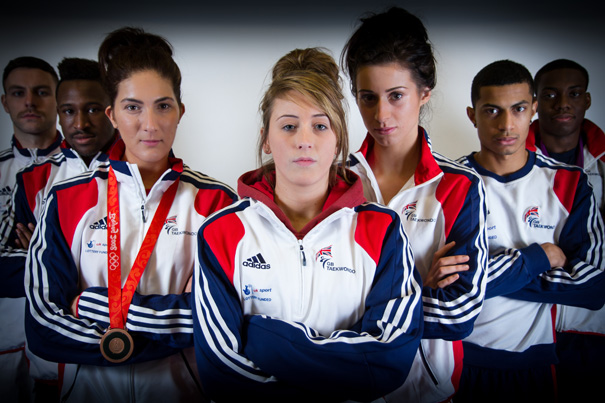 Could you be the next Olympian for GB ?