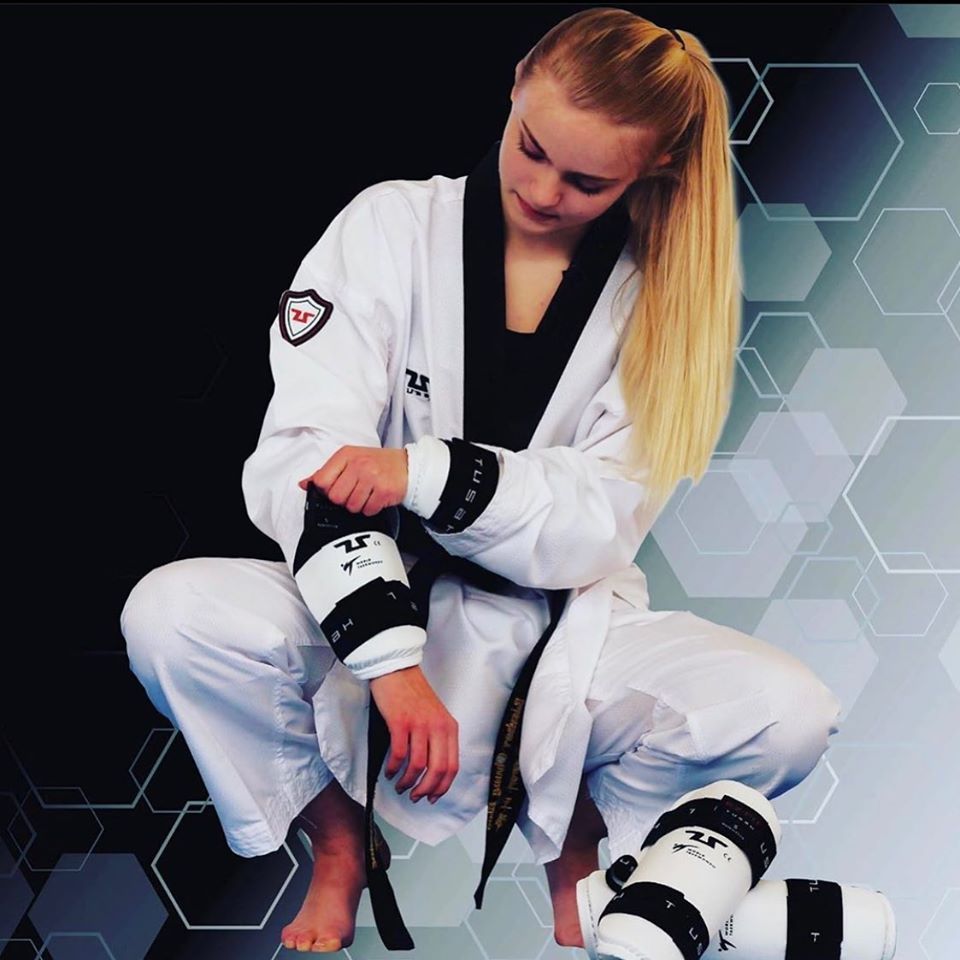 Cadets groups (age 7) and upwards will need protective pads. 
Taekwondo, as all martial arts, is not without risk of injury. 
However wearing pads reduces the risk of bruises and injury. 
Its essential equipment like other sports have, football boots, shin guards, tennis rackets, cricket box, boxing gloves, horse riding hat etc
Taekwondo has CE approved equipment that has been tested and approved by World Taekwondo.
All kids age 7 above and adults need to have this protective equipment when they take part in sparring.
Take your and your childs safety seriously.
All equipment can be bought from the club. Talk to the instructor for advice on sizes and suitability.