If you can help or support our club, please contact us.
Our aim for 2022 is to raise £7500 to purchase a set of Electronic Body Armour.
Our website see's over 350 local visitors per month and we put ever sponsor on the home page, even a back link if required to your website. So if you run a business and would like to take part in local community fund raising and help develop sport in Lincoln please consider Quest Taekwondo Sports Club.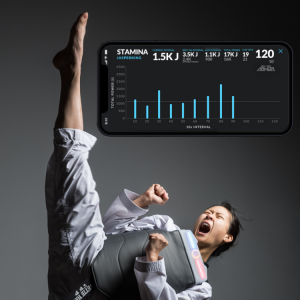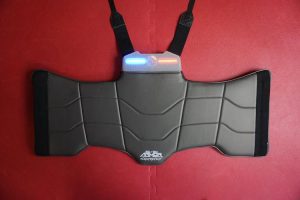 Armour 2020 is an amazing piece of kit developed for athletes and aspiring students. This enables scoring by electronic methods to give people instant feedback on their sparring. They are quite expensive and no club in Lincolnshire has them yet. Quest want to be the first club!