Lincoln's Only Full Time Taekwondo Club
Why Taekwondo Martial Arts?
Taekwondo is a martial art from Korea that the military use, however it can benefit everyone. It's ideal for kids and adults.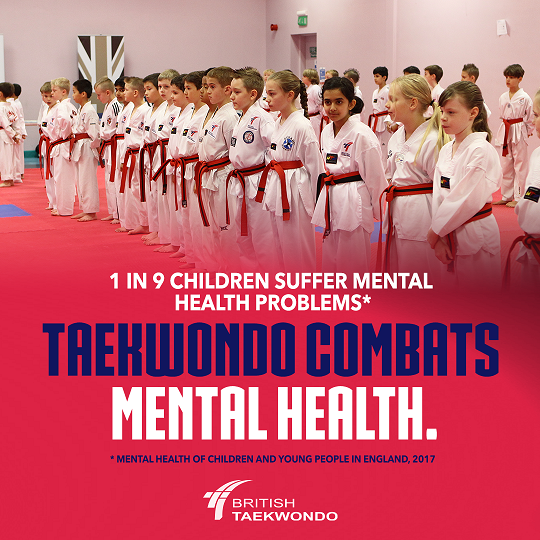 Our Full Time Martial Arts Centre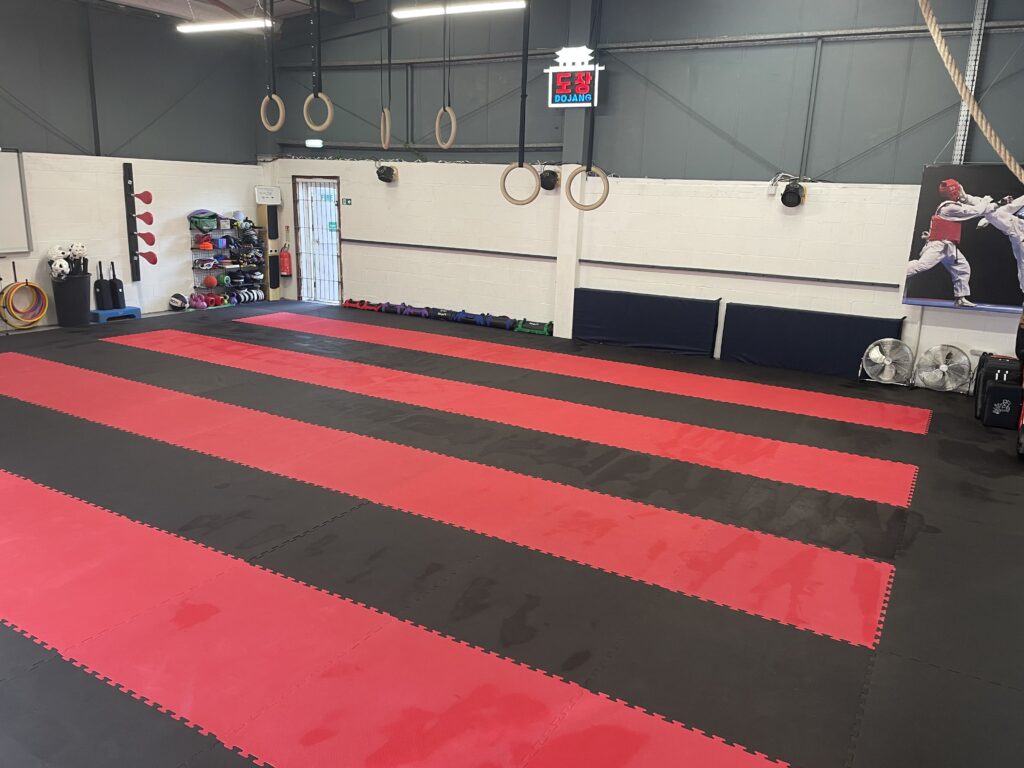 Taekwondo Martial Arts Classes in Lincoln for CHILDREN and adults, we have classes to suit all. Taekwondo is a great way to keep fit, learn self defence, build confidence and have fun.
With separate classes, tuition is tailored to age and ability. From beginners to Black Belts we have suitable classes.
With our New Taekwondo Martial arts classes for CHILDREN aged 5-7, there is not a better time to introduce your Child to the benefits of Martial Arts. Your Child will learn concentration, balance, co-ordination, kicking and punching skills, whilst in a safe and fun environment. 
We offer 2 weeks free lessons to experience Taekwondo with Quest.
Fill in your details below to book for a free 2 week trial.
What happens next? Quest will contact via mobile phone to arrange a place and a free trial.
Email: hello@questtaekwondo.club
Address: The Dojang, Unit 6 Greetwell Hollow, Allenby Industrial Estate, Lincoln, LN3 4NR
RECENT NEWS – Click the links below