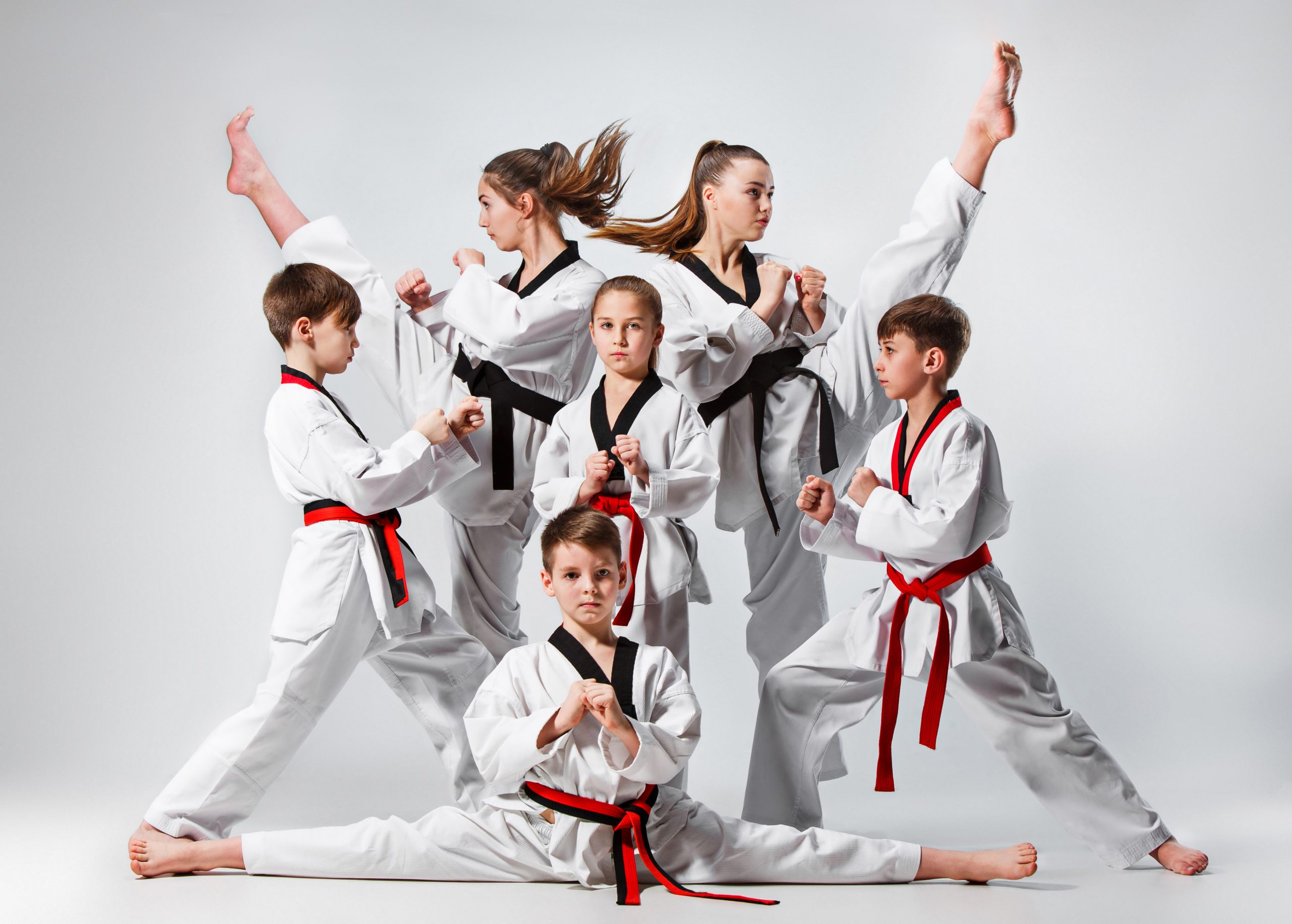 2 lessons completely free to try Quest Taekwondo MARTIAL ARTS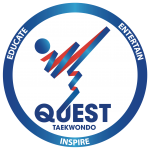 About Quest Taekwondo.
With classes in Lincon and Retford, seperate Kids and Adult Classes we have classes to suit everyone.
We take kids from 6 years old in our junior classes. 
Senior classes are for older children and Elite classes are for higher grades and people who want to compete.
Search for news by Location