Now taking bookings for April 12th onwards
With the latest new government announcements, classes should resume week starting 12th April.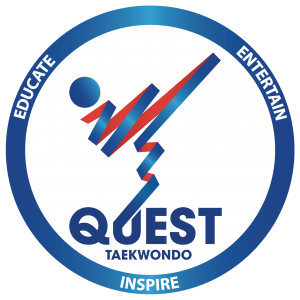 With Taekwondo Martial Art Classes in Lincoln and Retford for kids and adults, we have classes to suit all. Taekwondo Martial Arts is a great way to keep fit, learn self defence, build confidence and have fun.
With seperate classes tuition is tailored to age and ability. From beginners to Black Belts we have suitable classes.
With Covid-19 we are running classes in a covid secure environment adhering to government guidelines and common sense!
We offer 2 free lessons to experience Taekwondo with Quest.
Fill in your details below to join our waiting list when classes resume.
What happens next? Quest will contact via mobile phone to arrange a place and a free trial.