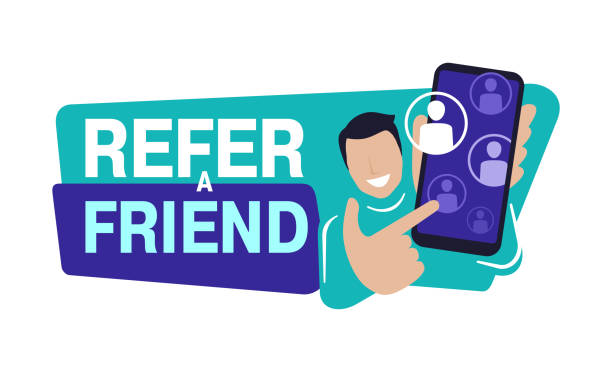 Training at the club is better with friends! This is a new incentive to help increase club membership.
Recommend or Refer a friend and win prizes!
Simply fill in the form below, making sure you have your friends permssion, Quest then sends them an invite to a free trial.
You may have to send the message to a parent if its a child under 18 years of age.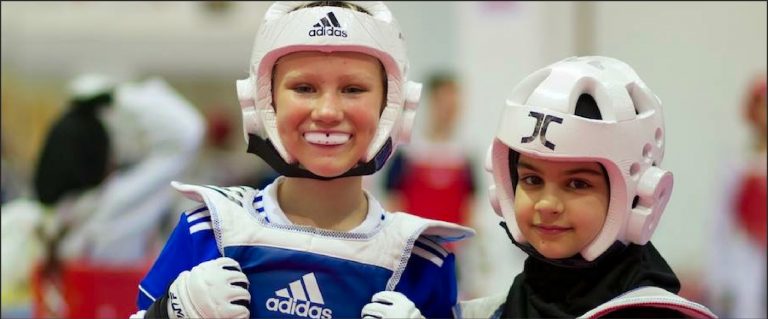 Is there anything in it for me?
Absolutely ! Any friend who has a free trial, you get a £5 Quest Voucher.
Anyone who Joins, you get £10 CASH or a Club T-shirt.
Fill in the details below about you and your friend or the person who you would think Taekwondo classes would benefit them.
we will send them a text / Email to invite them