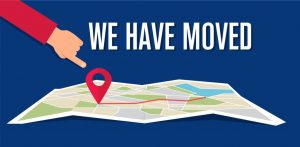 From next week 16th August 2021, all Lincoln Classes have moved. They have moved to "The Dojang" which is just off Crofton Drive, in Allenby Industrial Estate. This is 4 mins away (1.5 miles) from the old location Strike Zone by car. 
The offical address is:
The Dojang, Unit 6 Greetwell Hollow, Crofton Drive, Allenby Industrial Estate, Lincoln, LN3 4NR
All classes and times remain the same.
There is plenty of onsite and nearby parking with lots of turning space.
The new facilities do not really accomodate for spectators.