Kids Martial Arts classes in Lincoln and Retford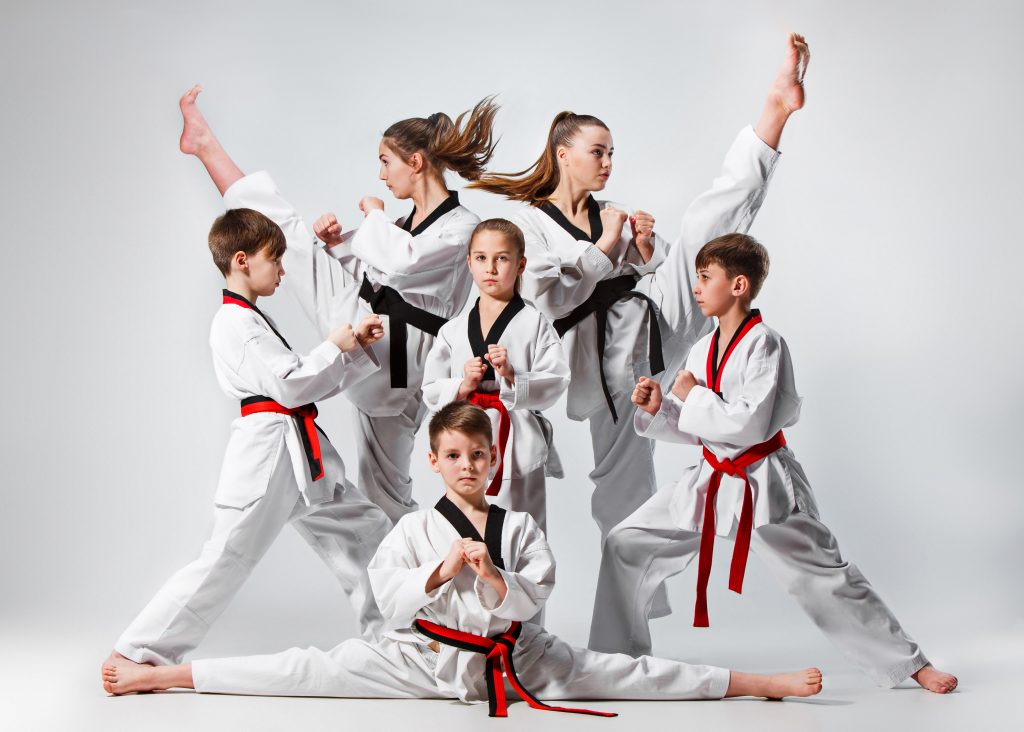 Kids Taekwondo Classes are suited from ages 5-17.
Give you children a confidence boost!
Taekwondo classes are based upon a mix of sport Taekwondo and Traditional Martial Arts.
Sport Taekwondo is all about fitness, kicking skills, sparing and being part of Team Quest. All kids learn to spar and look after themselves. There are penty of Competitions to test their courage and skill.
Traditional Taekwondo is all about the traditional side of Martial Arts, ettiquete, self control, discipline etc. They learn self defence skills, technical skills and gain confidence.
We split the classes into Cadets and Elite. We place them in the respective classes based on Age, Height, Ability and if they want to compete at competitions. 
What do kids like about Taekwondo?
Kids love Taekwondo.
Each child likes Taekwondo for different reasons.
Some kids just like to kick the bags and paddles, its a way to get rid of their energy and keeps them fit.
Quest Taekwondo is part of British Taekwondo which is affiliated to the World Taekwondo organisation.
The older kids practice Self Defence techniques based upon their age.
Lets make your kids bully proof!
Register your interest Here
When you submit an enquiry, Quest will call you back to arrange your free trial, please include a Mobile phone number.