Adults Taekwondo Lessons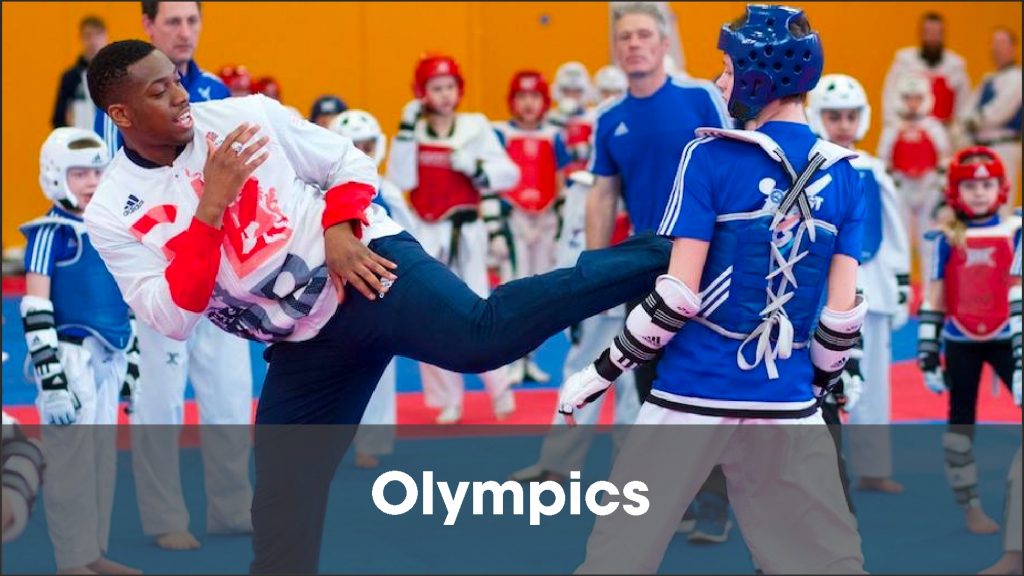 Adult Taekwondo Classes are suited from 16 onwards.
Give yourself aconfidence boost!
Taekwondo classes are based upon a mix of sport Taekwondo and Traditional Martial Arts.
Sport Taekwondo is all about fitness, kicking skills, sparing and being part of Team Quest. Everyone learns to spar and look after themselves. There are penty of Competitions to test courage and skill.
Traditional Taekwondo is all about the traditional side of Martial Arts, ettiquete, self control, discipline etc. Learning self defence skills, technical skills and gain confidence.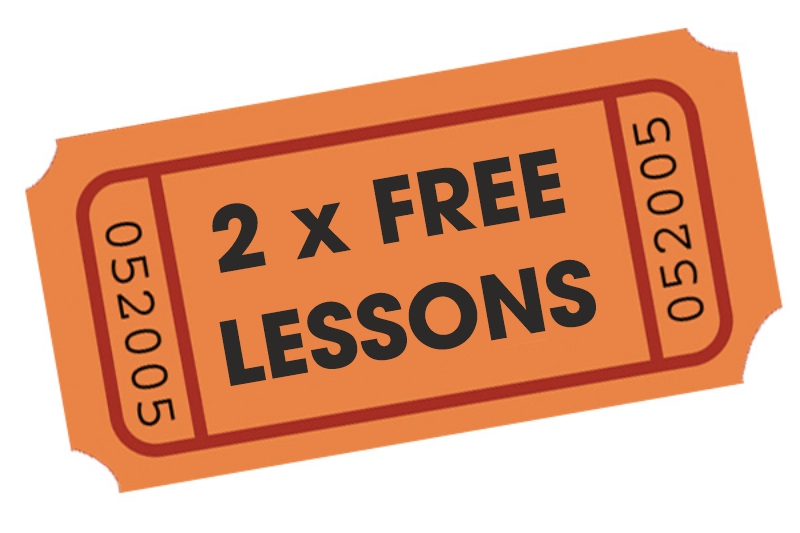 With Taekwondo Martial Art Classes in Lincoln and Retford there are plenty to choose from. All Adults can have 2 free lessons to see if they enjoy it. Please visit our free trial page to book