How much does it cost to join Quest ?
Finding prices should be easy, completely transparent and not have to jump through hoops.
After your free 2 week trial, joining Quest costs from just £34 a month.

Our monthly prices include all of this:
An easy manageable monthly payment, no surprises or asking for more money all the time.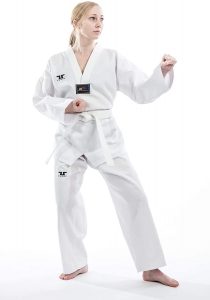 Junior classes are Kids aged 5-7
There are 3 classes a week available.
Cadets classes are Kids aged 8-12 (4 classes a week)

Elite classes are Kids aged 13-18 (or kids age 10+ Green Belt onwards, 3 classes a week)
Adult Classes are 18 plus (3 classes a week)
If you wish to change your direct debit, please use the link above.